Welcome to ColoradoTrue, a blog featuring all things Colorado, but mostly western Colorado (and occasionally eastern Utah).

First off, let me apologize for completely blowing off the month of September. I traveled a lot last month, spending some time in Montana checking out several ghost towns and mines, then in New Mexico driving the enchanted circle and visiting Santa Fe and surrounds, then on to Moab for a few days, and finally a few days in Meeker, CO. I've got one or two more trips planned before winterizing my Scamp. Maybe then I can catch up on some of my photo-essays. I would also like to get a little more fishing in before winter weather sets in. So until next month, be happy, stay safe.

Posted October 1, 2021
COLORADO PLACES
This month and next month we explore southwest Colorado with a road trip, and visit to Mancos.
This Month's Colorado Place
Last Month's Colorado Place
You say you missed some of the past Colorado Places? No problem! All of the Colorado Places that I haved presented here are archived at Highways-Byways.com.
"....get out there and hunt and fish and mess around with your friends, ramble out yonder and explore the forests, climb the mountains, bag the peaks, run the rivers, breathe deep of that yet sweet and lucid air, sit quietly for a while and contemplate the precious stillness, the lovely, mysterious, and awesome space..."
Edward Abbey
Upcoming Events

Downtown Art Festival Downtown Grand Junction Oct 1,2,3, 2021
Moose Lodge 3dr Annual Car Show 567 25&1/2 Rd, Grand Junction Oct 2, 2021
Spooky Downtown Pub Crawl 462 Ute Ave, Grand Junction Oct 2,16,30, 2021
Cross Orchards Market Cross Orchards Historic Site Oct 2,9, 2021
Fruita Farmers Market Fruita Oct 2,9,16,23,30, 2021
Oktoberfest - crafted by COPMOBA Handelbar Tap House, Grand Junction Oct 3, 2021
Grand Valley Open Studios Tour 1340 Gunnison, Grand Junction Oct 8,9,10, 2021
Brews and Cruise Palisade Memorial Park Oct 9, 2021
Western Slope Cowboy Gathering 2400 Consistory Ct, Grand Junction Nov 5,6, 2021
Downtown Tree Lighting Downtown Grand Junction Nov 20, 2021
COLORADO PHOTOS
This section contains favorite photos from around Colorado (and sometimes other states).
Summer's done and Fall has come, so this month it's time for some Autumn pictures.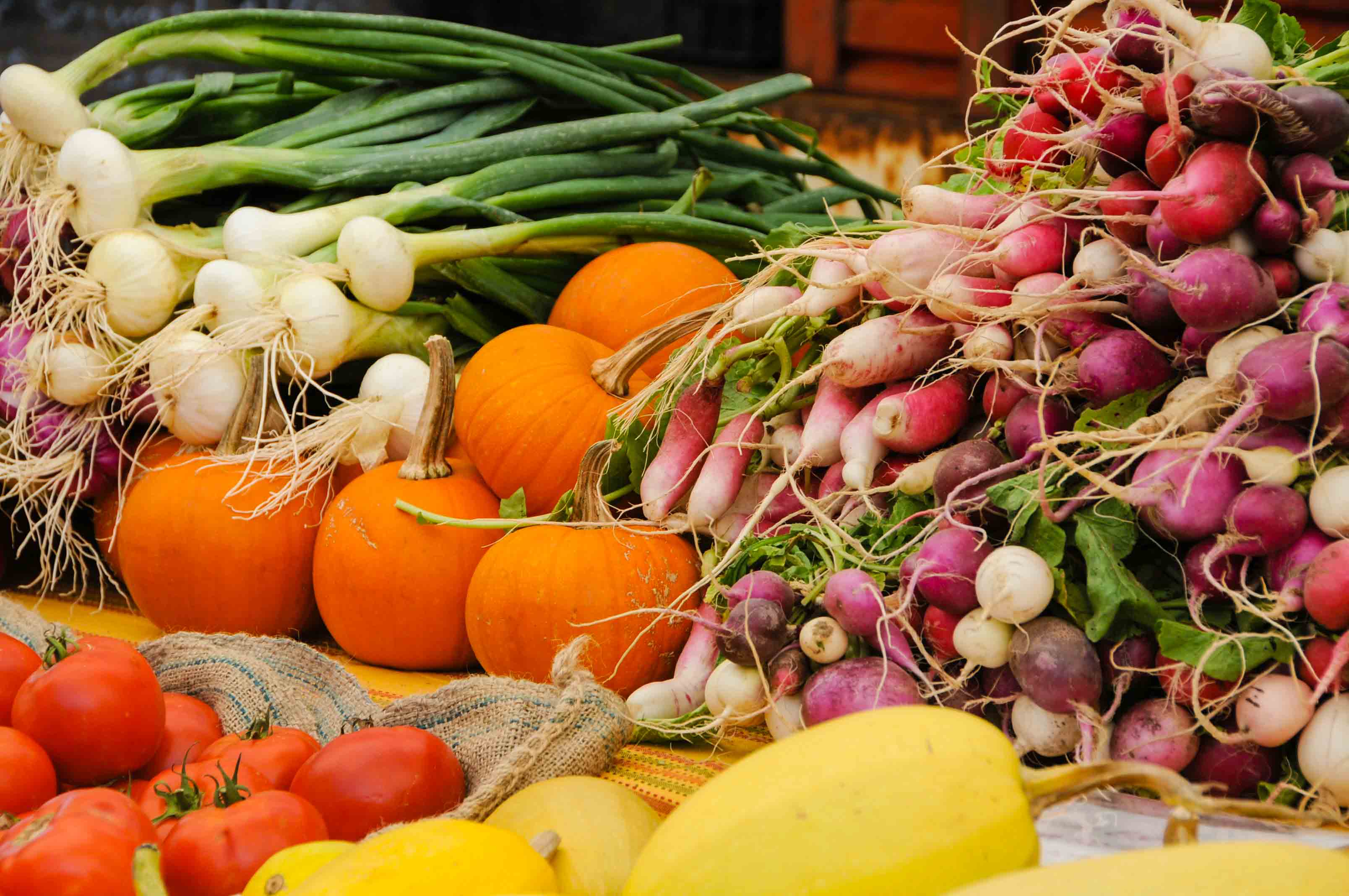 Fall Harvest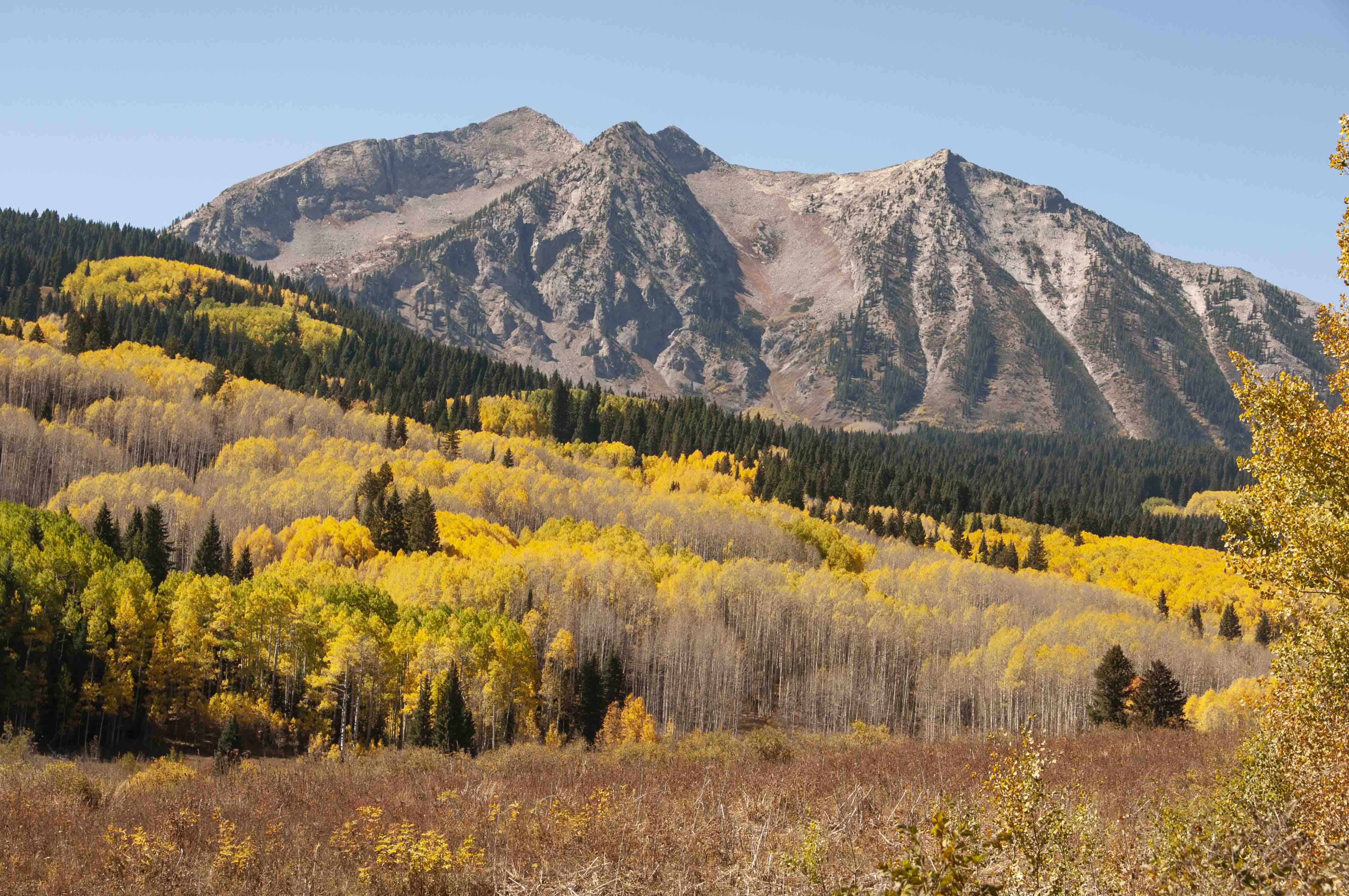 Fall in the Rockies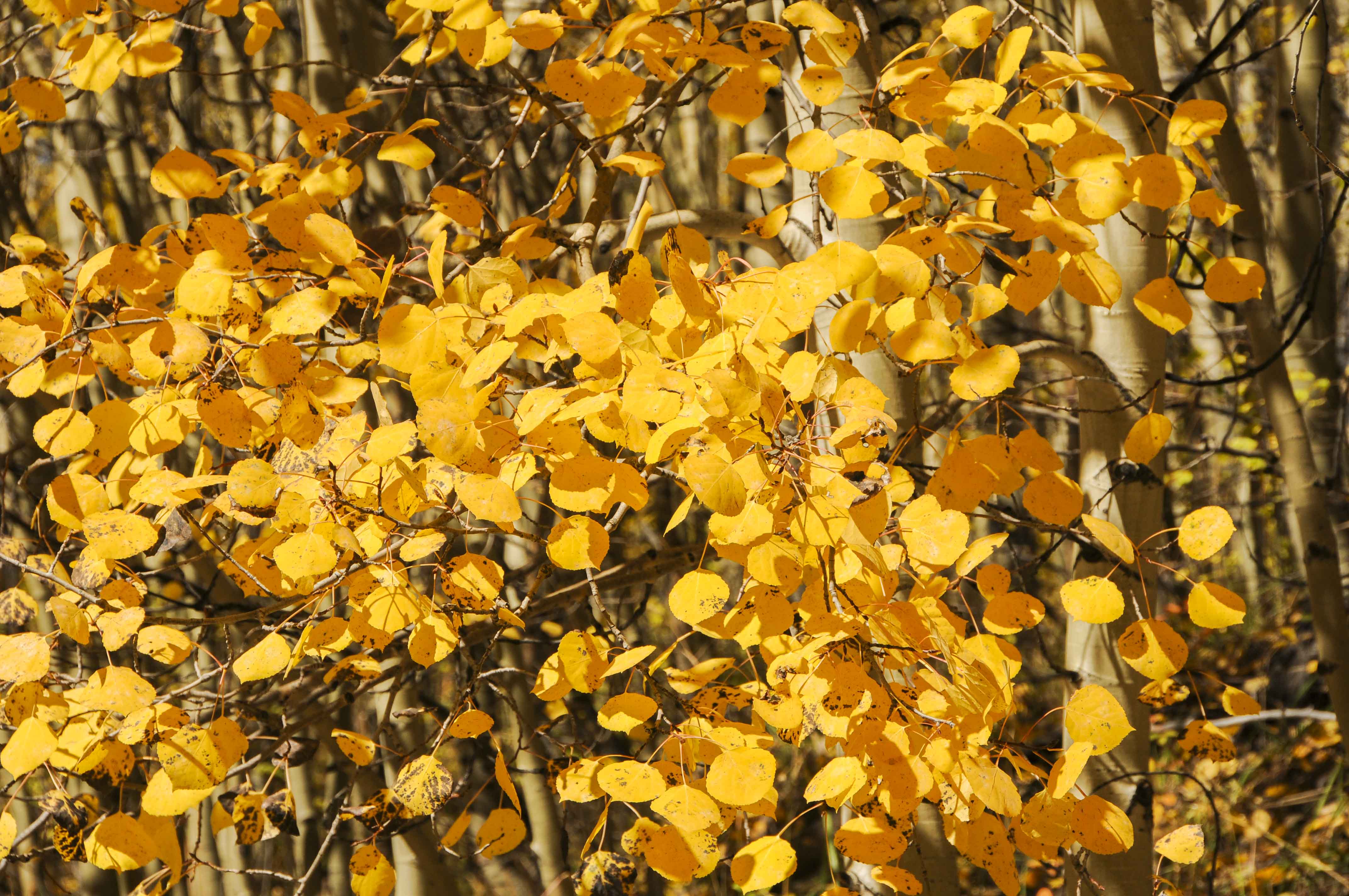 Aspen Leaves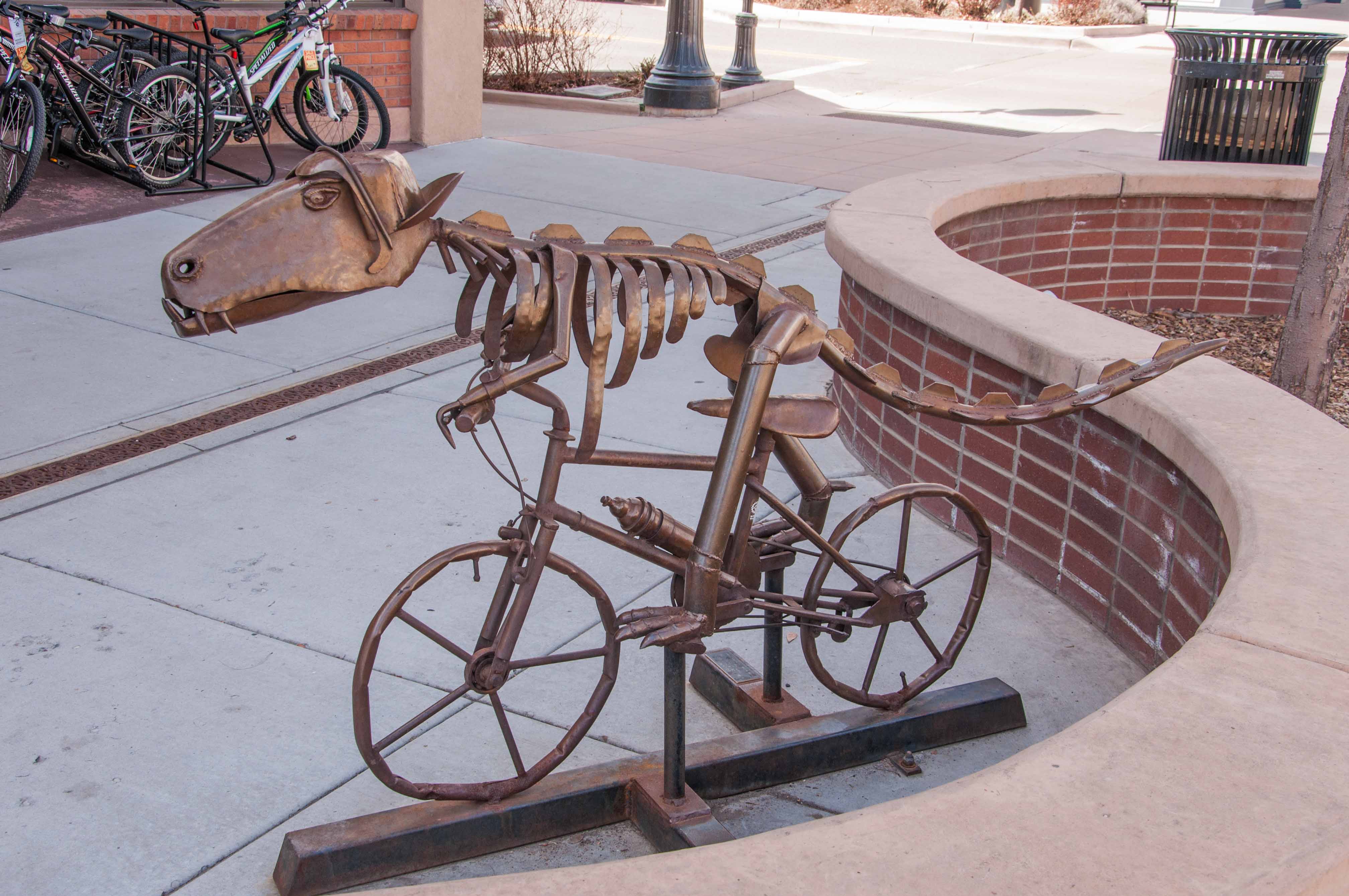 Happy Halloween!
Aspen Trees
Happy Halloween!
COLORADO ADVENTURES
Hikes, camping trips, road trips, off-roading, and other adventures. This month we're going on part one of a road trip to southwestern Colorado. Next month we'll do part two.
Southwest Colorado Road Trip Part 1
---
Colorado comments, questions, or suggestions? Use the form below.  TD Productions Copyright © 2019-2021
---