Welcome to ColoradoTrue, a blog featuring all things Colorado, but mostly western Colorado (and occasionally eastern Utah).

Here it is June with the start of summer only 3 weeks away. The weather has been pretty good so far this spring; temperatures in the 70s and 80s with cloud cover most days. I spent the 3rd week in May along the Utah-Arizona border. I wanted to revisit Monument Valley and Grand Staircase-Escalante Natl Monument. Turns out Monument Valley was closed and I never made it to Escalante. Spent one day at Goulding's Lodge and stayed in Goulding's RV Resort and Campground. I had a Rez Bah sandwich (sort of a Navajo version of a chalupa) at the Stagecoach Reastaurant. Then camped at the Flagstaff KOA for a few days and checked out Wupatki, Sunset Crater, Montezuma Castle, and Walnut Canyon Natl Monuments. I had a great time with the exception of Monument Valley (bummer). I'll be down in southwestern Colorado around Dolores this month, and plan on doing a little fishing. Until next month, be happy, stay safe.

Posted June 1, 2021
COLORADO PLACES
Last month we finished our tour of Dinosaur National Monument. This month we're going to check out a bit of the old west in Southern Colorado.
This Month's Colorado Place
You say you missed some of the past Colorado Places? No problem! All of the Colorado Places that I haved presented here are archived at Highways-Byways.com.
"....get out there and hunt and fish and mess around with your friends, ramble out yonder and explore the forests, climb the mountains, bag the peaks, run the rivers, breathe deep of that yet sweet and lucid air, sit quietly for a while and contemplate the precious stillness, the lovely, mysterious, and awesome space..."
Edward Abbey
Upcoming Events
Events may be postponed or cancelled depending on current COVID conditions.
Junior College World Series Suplizio Field, Gand Junction May 29-June 5, 2021
National Team Roping CO Championship Montrose Event Center June 5-6, 2021
FUNC FEST/Fun on the Uncomphagre Montrose Water Sports Park June 12, 2021
USA BMX Grand Mesa Nationals Mesa County Fairgrounds June 25-27, 2021
Colorado Lavender Festival Riverbend Park, Palisade June 25-27, 2021
Delta County Fair Delta County Fairgrounds, Hotchkiss July 31-Aug 7, 2021
The Beach Boys 2020 Las Colonias Park Amphitheater, Grand Junction Aug 6, 2021
Palisade Peach Festival Riverbend Park, Palisade August 19-21, 2021
COLORADO PHOTOS
This section contains favorite photos from around Colorado (and sometimes other states).
This month all the photos are from towns in southern Colorado.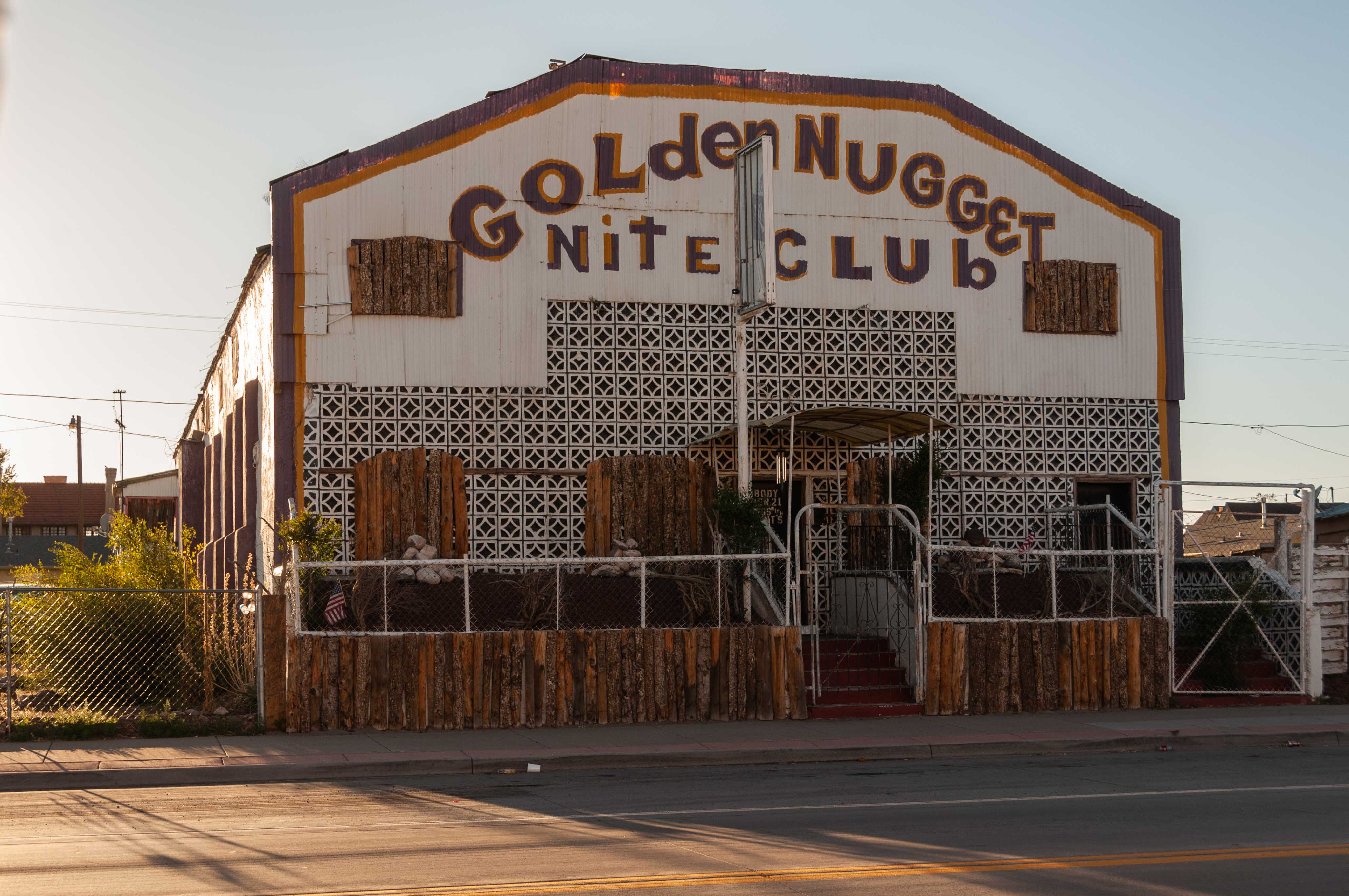 Antonito, CO
Saguache, CO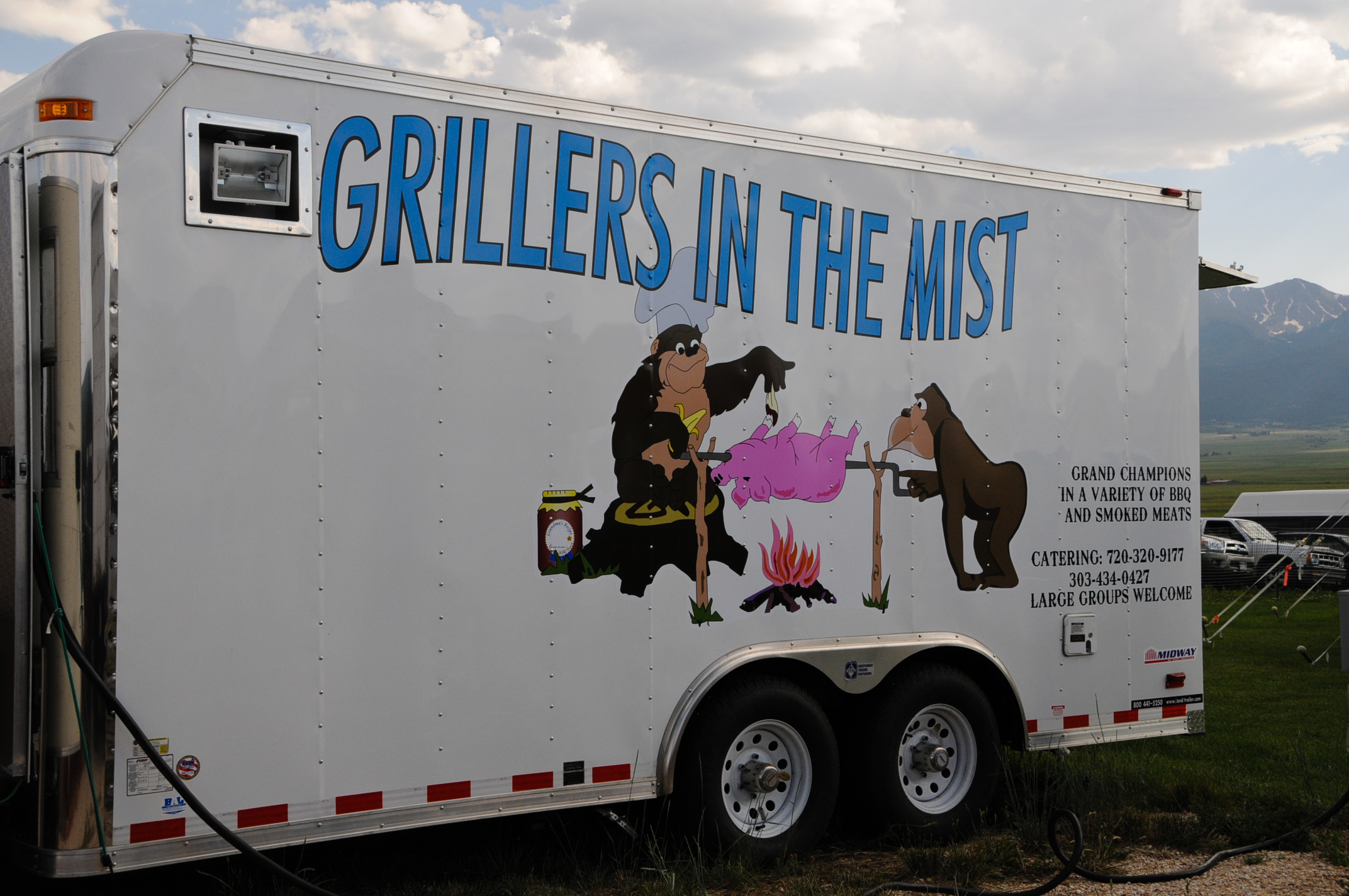 Westcliff, CO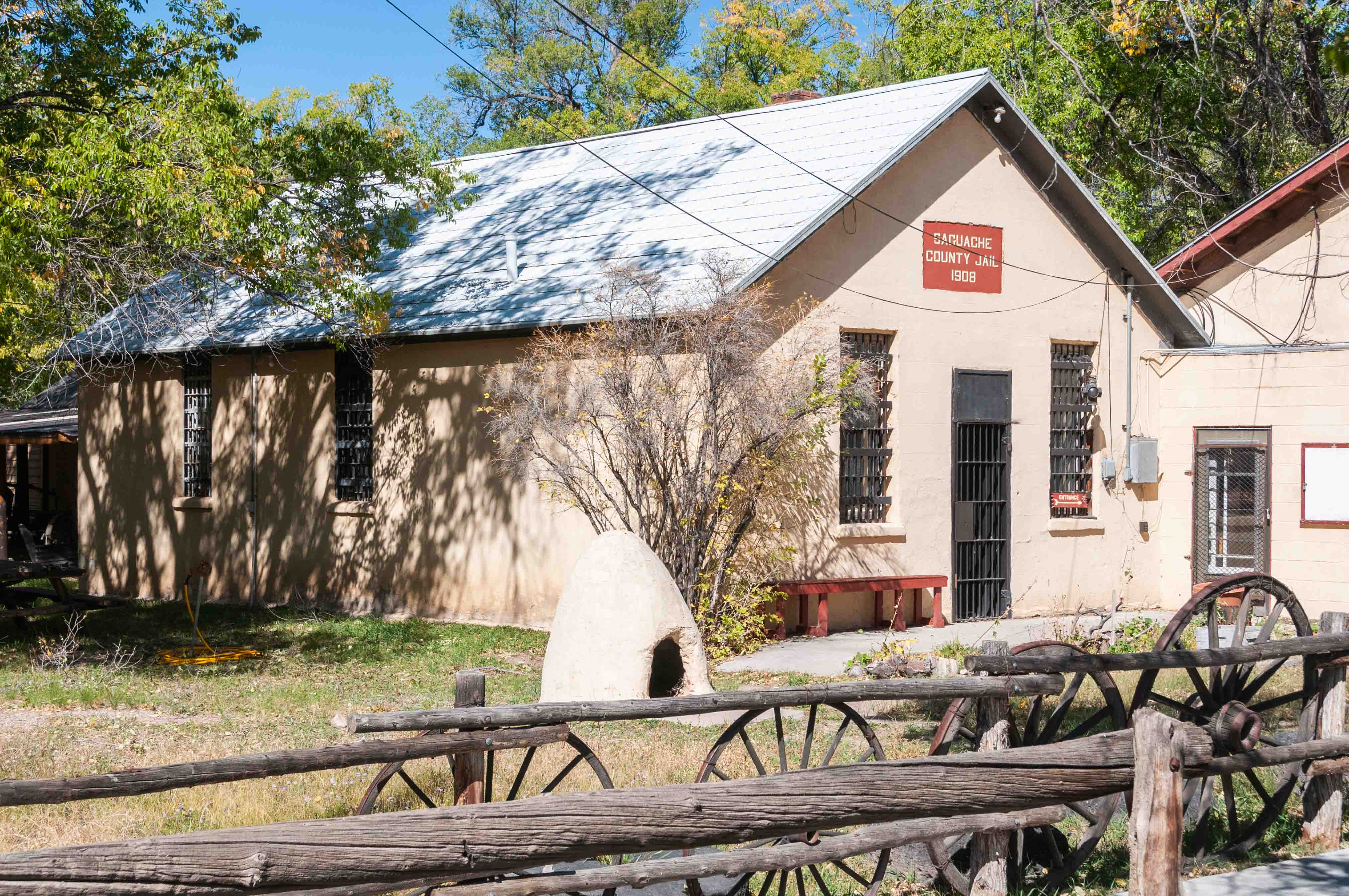 Saguache, CO
COLORADO ADVENTURES
Hikes, camping trips, road trips, off-roading, and other adventures. It wasn't too long ago that we rode the Cumbres & Toltec, but since we're in southern Colorado this month I thought we could ride it again.
Ride the Rails on the Cumbres & Toltec Scenic Railroad

The Cumbres and Toltec Scenic Railroad is part of what was originally the Denver and Rio Grande Western Railroad narrow-gauge network. The Cumbres & Toltec Scenic Railroad runs between Antonito, Colorado and Chama, New Mexico on 64 miles of narrow-gauge track (3 feet between rails). The railroad has been jointly owned and operated by Colorado and New Mexico since 1970. The railroad normally offers 9 different trips, most combining travel by both train and bus. However only two trips are offered during the COVID pandemic, a round trip from Antonito to Osier and back, and a round trip from Chama to Osier and back. (I might mention here that masks are required for the duration. Anyone refusing to wear a mask is put off the train). Our trip will start from Antonito. The train averages about 10 or 11 miles per hour, and crosses back and forth between Colorado and New Mexico 10 times on its 37.7 mile trip to Osier. So let's get rolling.

---
Colorado comments, questions, or suggestions? Use the form below.  TD Productions Copyright © 2019-2021
---